The experienced crew at Thomas Tree & Landscaping provide a range of landscaping services, from lawn care, to fertilizing and seasonal clean-ups. We pride ourselves in helping our customers to create and maintain beautiful and comfortable outdoor spaces. View our landscaping services below, or call us today to find out what we can do for you!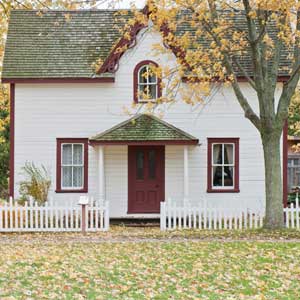 Spring and fall can be the most important times of the year to care for your lawn. Thomas Tree & Landscaping, we offer clean-ups during the spring and fall to help clear debris left over from winter to allow your landscape to grow well throughout the spring and summer, as well as clean up any dead leaves and foliage in the fall.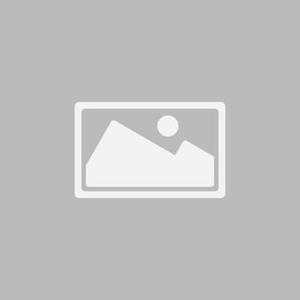 Get the best mulching services from the experts at Thomas Tree and Landscape for the highest quality landscape care. We use organic mulching material for maximum water conservation, weed control, minimal soil erosion, and retain more nutrients in the soil. Let our friendly staff give a new life to your flower beds!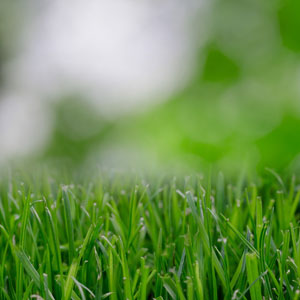 To help grass stay healthy and manageable, it can be beneficial to perform thatching on a lawn to remove excess vegetation and keep the grass from becoming overcrowded. This process can also help to remove any loose or dead grass that may accumulate during mowing. Call us today to learn more!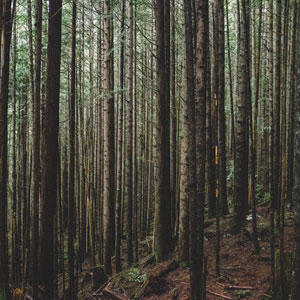 We provide full cleaning services for lots to clear brush and debris and make the lots beautiful and ready to show off. Contact us for a quote or to find out about our full lot cleaning service.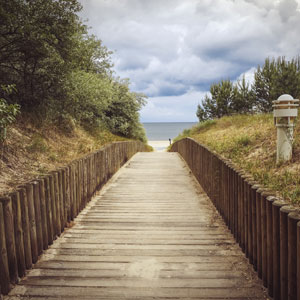 We know that brush can quickly become overgrown and wild. We provide brush mowing services to cut down even the toughest, thickest brush to help you gain more access to your yard and keep it looking beautiful.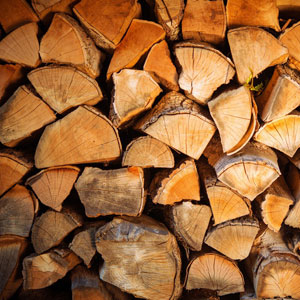 Thomas Tree & Landscaping provides firewood for back yard pit or bon fires. We use logs that are clean and hard to ensure that they are free of pests and disease. We also sell by the cord, un-split, so please call us today for discounted pricing.