Special Pest Control Services
In addition to our tree and landscaping services, we also provide a variety of special services including plant and insect pest control, lot cleaning, and firewood for purchase. A beautiful yard is difficult to enjoy if you're being pestered by pests, which is why we offer specialized services for the most troublesome insects to prevent them from threatening the health of your yard, as well as you and your family. Contact us today for a quote!
Ticks can carry diseases that are dangerous for both people and pets, and can be anywhere there are trees and grass. This is why it is important to take precautions to keep the tick population down in your own yard to reduce risk. We will spray your yard, shrubs, and trees to keep ticks away and make your yard more comfortable.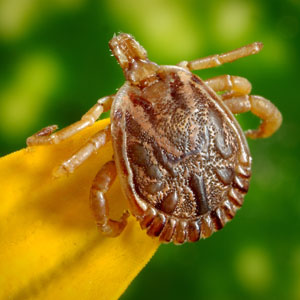 Nothing ruins a great outdoor space faster than mosquitoes. Using a proper mosquito spray can both eliminate and prevent mosquitoes in your yard. We will also take great efforts to use products that are both effective and environmentally friendly. Call us today, and we will spray your yard and trees to get rid of mosquitoes and keep them from coming back.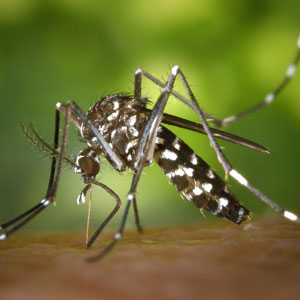 Winter & Gypsy Moth Spraying
Winter and gypsy moths are troublesome, and can be dangerous to the health of your shrubs and trees. We will use a specialized spray to prevent these pests from nesting in your yard, as well as to remove any that have already show up.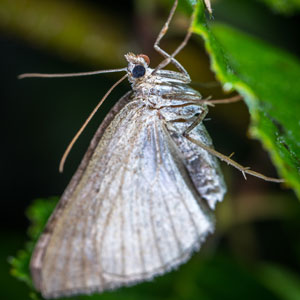 Tree and Shrub Fertilization
Trees and shrubbery can greatly enhance the look of your yard, but it is important that they are kept healthy so they can stay looking good. We offer a variety of fertilizer for both trees and shrubs to provide the right nutrients and keep your landscape looking beautiful.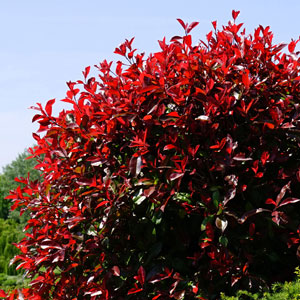 Poison Ivy is not only a nuisance, but it can be very difficult to get rid of. Once it is in your yard, it can take over shrubs, trees, and flower beds. Call the experts at Thomas Tree & Landscaping to kill this pest for you so you don't have to risk exposure to it.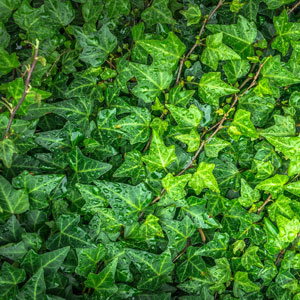 Thomas Tree and Landscape takes ornamental spraying of your plantations and
flower beds a notch higher with dedicated services. Quality materials are used for
the best results. We aim to eliminate insect damage and make your landscape
healthier and look exceptional.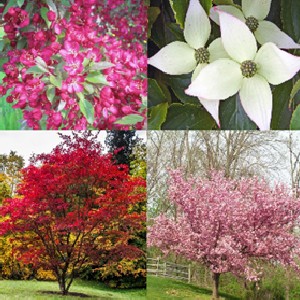 Let the experts at Thomas Tree and Landscape use horticultural oils for the best effects of hemlock spraying, keeping insects and harmful insecticides at bay. This magnifies the health and nutrient absorption of your greens and flowers.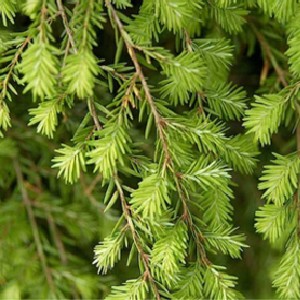 Taking care of cedar trees can be quite a challenge. At Thomas Tree and Landscape, we understand the dynamics of cedar plantations that require the spraying according to climatic specifications. It will help keep infestations away and enhance the ornamental elegance of these trees.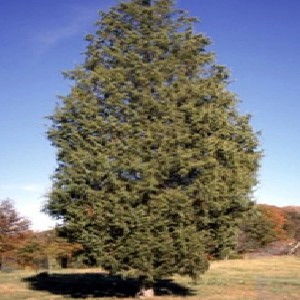 An anti-transpirant layer on the leaves retains moisture and protects the plants from adverse effects of harsh climate, inadequate soil nutrients, and chemical fertilizers. TransFilm application will create a transpiration-friendly shield to maximize moisture protection.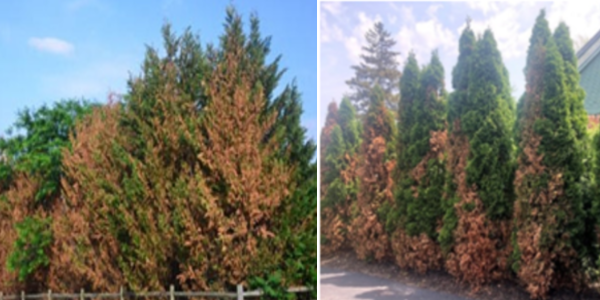 Get rid of Black Widows, Wolf Spiders, Jumping Spiders and Nursery Web Spiders of your yard today!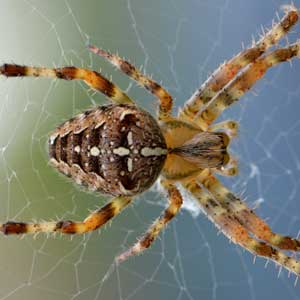 Pine Borer Beetle Spraying
Not every chemical used as insecticides and fertilizers can fight the borer beetles that travel beneath trees' bark. They interfere with the healthy growth of plantations and nutrient content. Our professionals at Thomas Tree and Landscape take care of borer beetle hassles in pines and more for the best landscape experiences.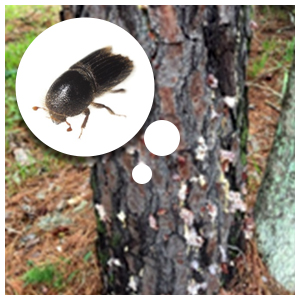 An expert take on oak scale spraying is your key to enjoying the winter landscape. The rough impacts of winter can be fatal for your plantations, and we can fix that. Let our skilled members take care of oaks and pray a protective coating of oil for maximum health.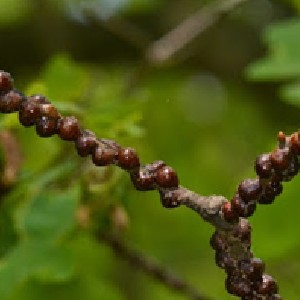 Holly birch Leafminer treatment